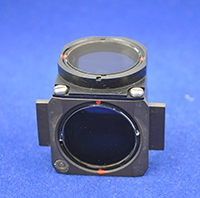 Description:
Zeiss price new: $1656.
Condition: This item has some scratches on the glass. We consider that as damage.
However, we do not think this will affect the overall image.
We will guarantee this product will give you good imaging, or you can return it for a refund.
If needed, we can take some photos trying to show the scratches.